Diversity, Equity, and Inclusion at work provides everyone with opportunities to inspire and challenge each other with the understanding that while the purpose of a business is profit, to prosper, the best work is done by truly working together. 
DEI services for startups and small businesses who want to do more.
At Diversity Inclusion Work, we compassionately collaborate with businesses to develop customized DEI messaging and strategies. We believe that refocusing on the humanity of the work we do and the life experiences of people we serve and work with is the clear path to developing and sustaining empathetic and inclusive leadership, partnerships, services, and products. 
We take a "clarity in communication" approach to ensure you can successfully actualize diversity by incorporating equity and inclusion values and strategies into your company's culture and content. As a startup, our size provides you with both the intimacy and immediacy of a small bespoke experience while offering the resources, tools, and market insight of a globally connected firm.
Are you interested in creating meaningful workplace experiences where differences are celebrated, and your people are supported?
WATCH: Unconscious Bias @ Work
A one-hour introduction to the concept of unconscious bias and its impact. This Google workshop gives light to external research and leans heavily on internal examples to demonstrate what's working behind the scenes in our brains when making decisions.
— Diversity Inclusion Work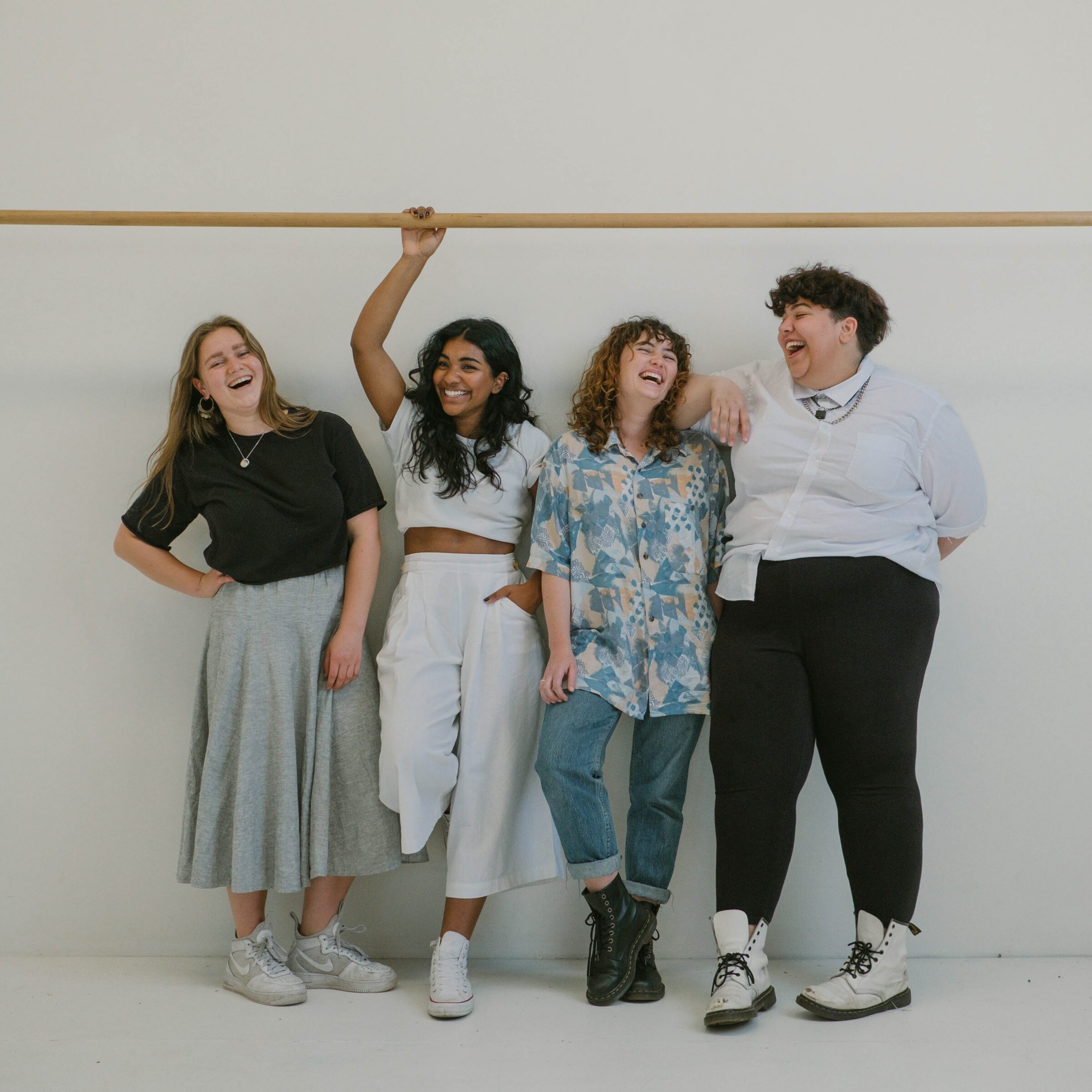 These 5 charts reveal the gender and diversity gaps start-ups must bridge
Diverse workplaces are well-poised for innovative problem-solving.

Many diversity gaps exist in tech start-ups, stifling opportunity.

Fewer than 1% of Europe's tech founders identified as Black/African/Caribbean last year.

Only 43% of companies have at least one female C-suite executive.
Diverse companies enjoy a range of advantages thanks to a wide-ranging pool of talent and ideas. For instance, such companies are often more innovative and successful. According to the Boston Consulting Group, diverse firms report almost 20% higher innovation revenues, or proceeds from recently-launched products and services.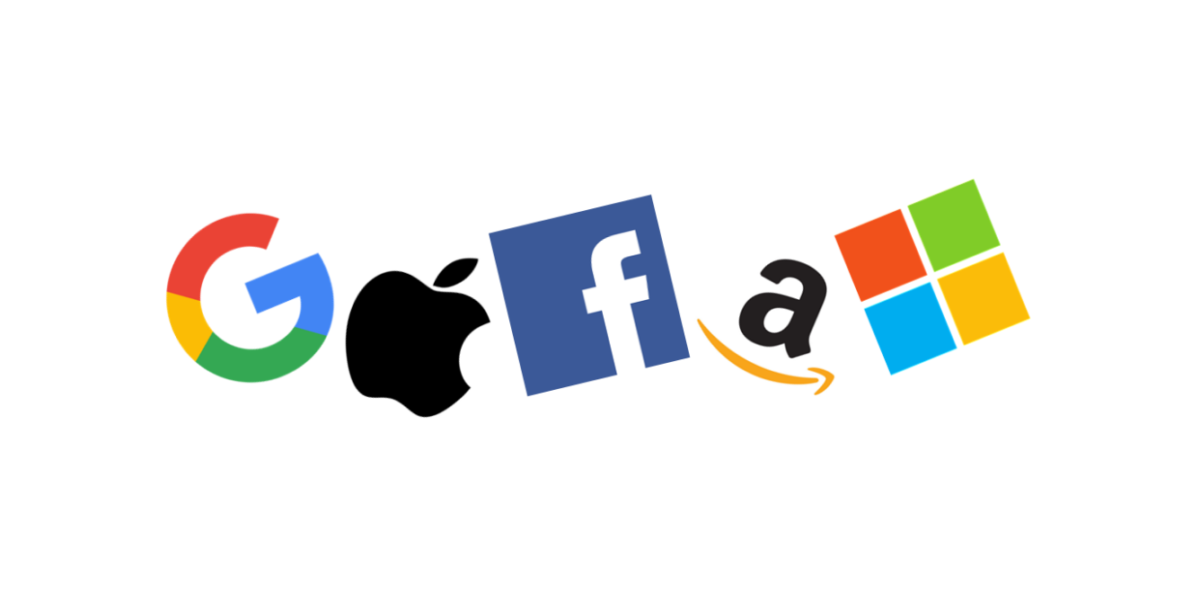 Mega-cap tech companies began publishing annual diversity reports in 2014. But few have made much ground, especially in hiring Black employees. 

Facebook, for example, has gone from a workforce that's 3% Black to 3.8% in the past six years. Others also are in the low single digits. 

This week, tech CEOs pledged to do better and committed millions in grants. But critics say it "rings hollow" until it shows up in the data. 
Prominent tech companies have made little progress in their stated goal of hiring more minorities. 
Six years after their first diversity reports, Alphabet, Apple, Facebook, Microsoft and Twitter have seen low single-digit increases in their percentage of Black employees, according to a CNBC analysis of the annual disclosures. Amazon shows a higher increase, but those numbers include warehouse and delivery workers.
In 2014, tech companies acknowledged the gap and made it a public goal to increase diversity in their workforces. In recent weeks, major tech CEOs renewed vows to tackle inequality after public outrage over the killing of George Floyd…